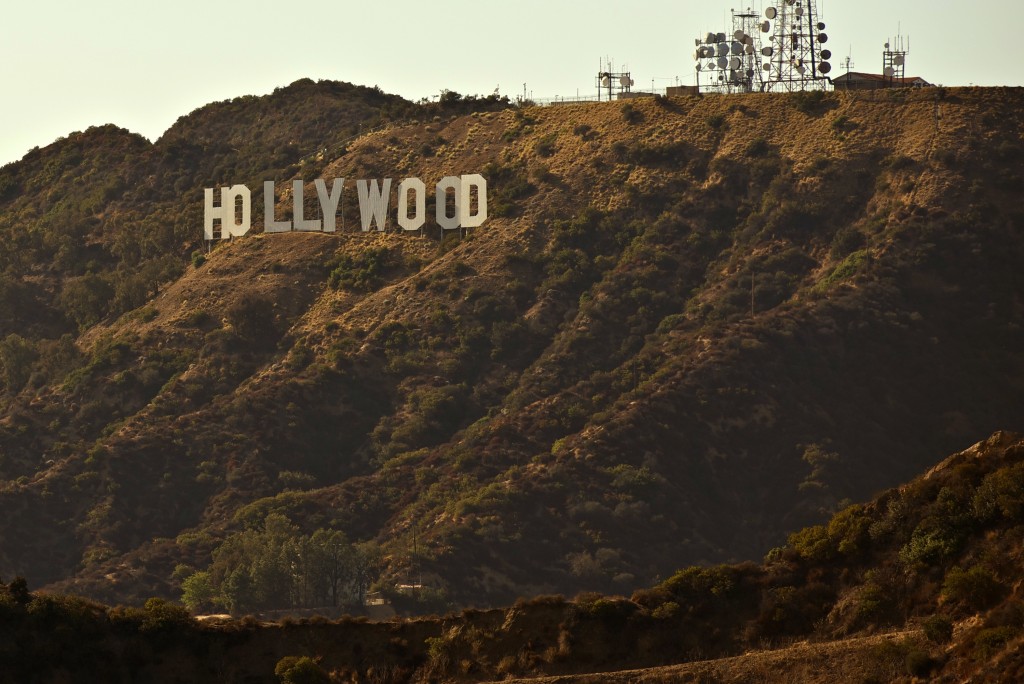 FULL PRICE – Excellent movie, well worth the price

MATINEE – Good movie

DOLLAR – OK movie

CABLE – No need to rush. Save it for a rainy day.

FREEBIE – Good that I saw it on the big screen but wish I hadn't paid for it.

COMMERCIAL TV – Commercials and cutting to the allotted time will not hurt this one.

FORGET IT! – Bad. If you see this one, do yourself a favor and keep it to yourself.

GET YOUR TORCHES – BAD! – Burn the script, the writer, the director and maybe even the actors!