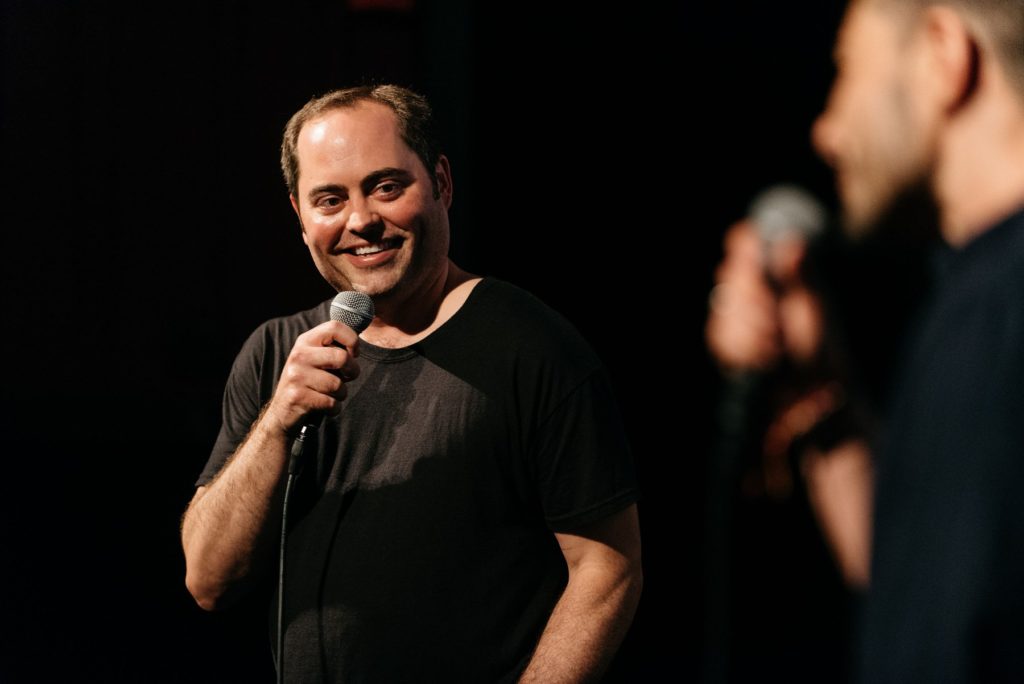 The All Genders, Lifestyles, and Identities Film Festival (aGLIFF) announced that former Program Director Jim Brunzell has been promoted to Artistic Director for the long-running Austin Based LGBTQ+ film festival. aGLIFF also announced that this year's 32nd edition of aGLIFF would take place August 22-25, an earlier placement on the calendar than has been traditionally been presented.
Brunzell has been aGLIFF's Program Director for the past five years, and has been noted for successfully navigating the festival's programming and presentation to be widely thought if as more inclusive, critically astute, and successful in building filmmaker relationships and enhancing audience accessibility to their films.
aGLIFF Board President Ashley Marshall, said, "Jim has thoroughly and completely earned the title of Artistic Director of aGLIFF. Under his creative and pragmatic stewardship as Program Director, we have strengthened the reputation of aGLIFF and the view of the films we offer in the eyes of the critics, filmmakers, and our film fans. I can say personally that it is a pleasure working with him as we seek to continue the growth of aGLIFF and enhance the legacy of the fourth longest-running gay and lesbian film festival in the country."
Jim Brunzell III had been the Program Director for the All Genders, Lifestyles and Identities Film Festival (aGLIFF) in Austin, TX since 2014. He was named a "Top 10 Local Queer Hero" by the Austin Chronicle in 2016 saying, "It says a lot when an ally makes the list, but as Program Director of aGLIFF, Brunzell has done a bang-up job curating the film festival and screenings for the entire LGBTQ spectrum." He has also been the festival director for the critically acclaimed music/film/art festival Sound Unseen in the Minneapolis, MN since 2012. Sound Unseen was named "One of the 25 Coolest Film Festivals in the World for 2016" by Moviemaker Magazine. Originally from Saint Paul, MN, Brunzell was a film critic for over a decade covering film festivals worldwide and had his reviews published in local and national publications before shifting to film programming in 2006. He graduated from the University of Minnesota-Twin Cities in 2001 with a B.A. in English Literature and a minor in Film Studies.
aGLIFF recently announced the Call for Entries for its 32nd edition, which will take place this year, August 22-25. Submissions can be made via Film Freeway at: https://filmfreeway.com/AustinGLIFF.
Regarding the decision to move aGLIFF's dates up two weeks from the previous year, Brunzell, said, "Film festivals are always seeking to find a 'sweet spot' when choosing the dates for their fests and aGLIFF is no different in that regard. Moving the dates into August the festival will be celebrated during Austin Pride Month, which falls in August and it also gives us an opportunity to offer up some counter programming just as the summer movie season is winding down. I'm thankful to the entire aGLIFF board of directors for this opportunity and hoping our 32nd will be one to for the books."