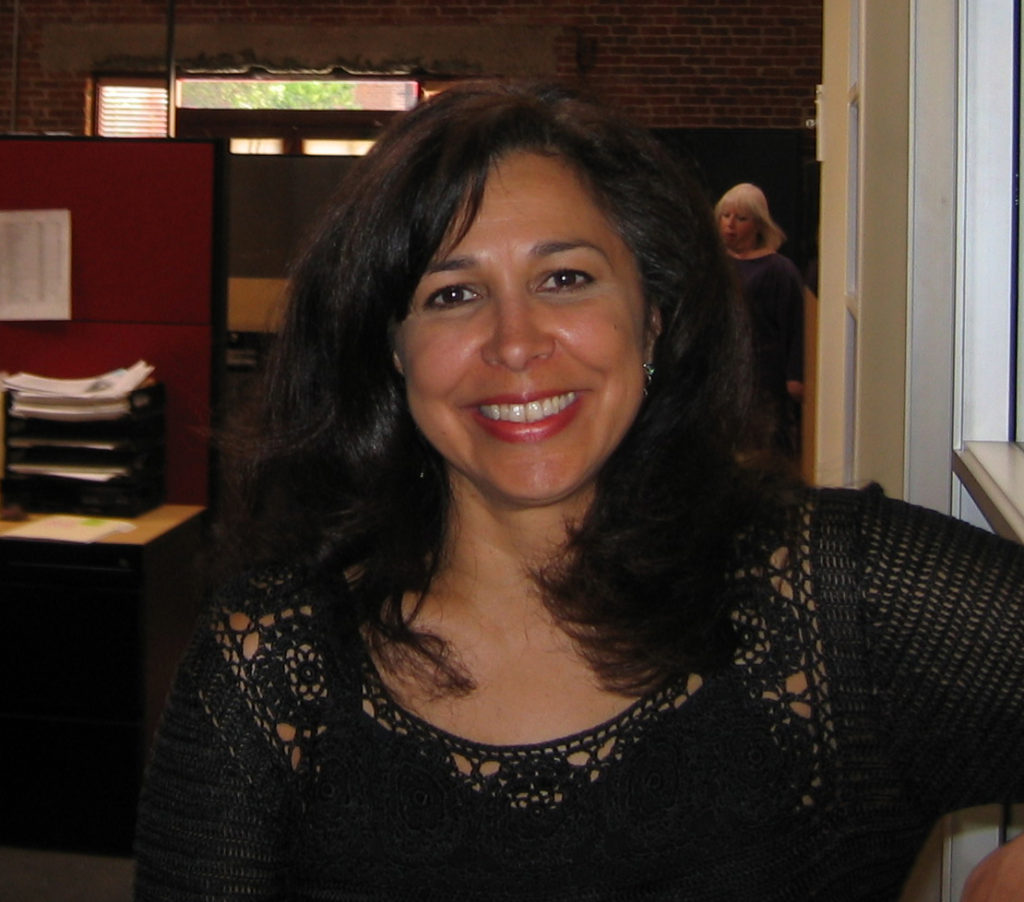 Music licensing and publishing company, SyncStories, names industry veteran Cassie Lord as President and Managing Partner where she will help oversee worldwide licensing and publishing operations.
The group's recent deals include licensing music for the "Avengers: Endgame", "Vans Skateboards", and "Survivor" among others.
Over a 30-year span, Lord spearheaded the formation of the Film & Television Music Divisions for APM Music, Zomba's FirstCom, and 5 Alarm Music. She directed production, operations and accumulation of over 80 music libraries that can be heard on Hollywood's top-rated major motion pictures and television shows including "Game Of Thrones", "Stranger Things", "X-Men", "Breaking Bad", "House Of Cards", "Batman vs Superman", "The Walking Dead" and advertisement campaigns for "Dodge", "Old Navy", and "Pepsi" to name a few.
As a highly sought after music industry executive, Cassie Lord also consulted to Thomas Dolby's company "Beatnik" and worked with Nokia's Digital Music Division. Her start was at BMI and was later part of the production team for the television series "Star Search".  Cassie is also a proud board member of the Production Music Association.
After 17 years serving as President & Founder of 5 Alarm Music, Cassie Lord joins SyncStories, bringing along world-class production music libraries and expertise.
"I am the happiest as an independent and love the flexibility of being creative with all of my industry colleagues. This is a wonderful business and I'm very excited about this new adventure!" states Lord. Eric Vasquez (CEO) issued a joint statement: "Cassie is not only a dear friend and a business colleague, but she is also a respected leader in our community. As an organization, we are thrilled about our exciting path forward and the creative possibilities ahead."