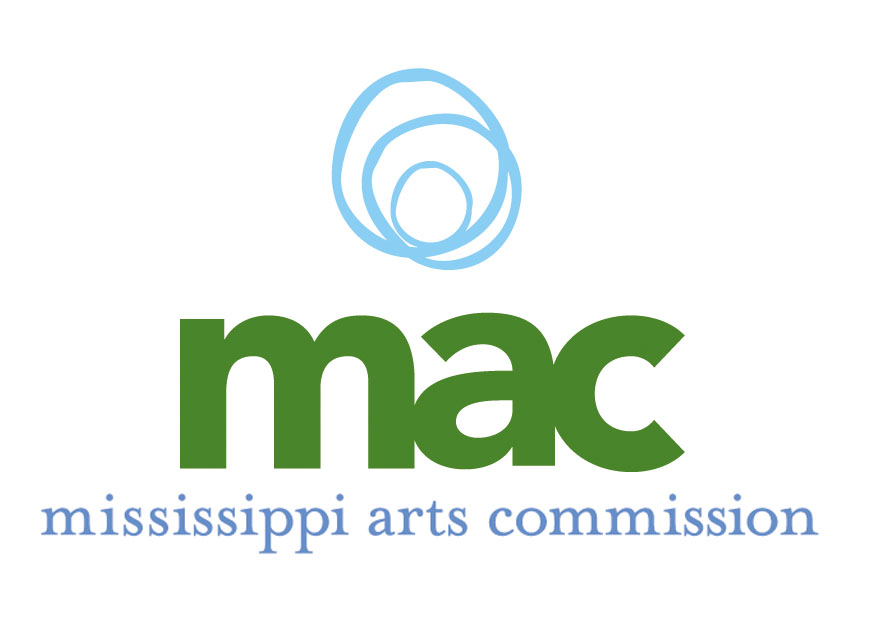 Oxford Film Festival of Oxford has been awarded a ($21,000) operational two-year grant from the Mississippi Arts Commission (MAC). This grant is a portion of the $1.3 million in grants the Commission will award in 2017-2018 and will be used to support the film festival year round. The grants are made possible by continued funding from the Mississippi State Legislature and the National Endowment for the Arts.
"Arts organizations throughout the state of Mississippi play a pivotal role in sharing the power of the arts with people from all walks of life," said Malcolm White, executive director of MAC. "The arts are for everyone, and the Mississippi Arts Commission is pleased to support arts organizations committed to growing the presence of the arts in their communities."
The Oxford Film Festival will host the 16th annual festival February 6-9, 2019 and year round celebrates the art of independent cinema. Through year round programming, the festival works to encourage filmmaking in Oxford and North Mississippi while growing understanding of cinema through screenings, workshops and educational programs, culminating in the annual five day festival. The festival exhibits over 200 quality films from across the globe and has been praised for its hospitality.
The Mississippi Arts Commission, a state agency, serves the residents of the state by providing grants that support programs to enhance communities; assist artists and arts organizations; promote the arts in education and celebrate Mississippi's cultural heritage. Established in 1968, the Mississippi Arts Commission is funded by the Mississippi Legislature, the National Endowment for the Arts, the Mississippi Endowment for the Arts at the Community Foundation of Greater Jackson and other private sources. The agency serves as an active supporter and promoter of arts in community life and in arts education.
For information from the Mississippi Arts Commission, contact Anna Ehrgott, Communications Director, 601-359-6546 or [email protected]