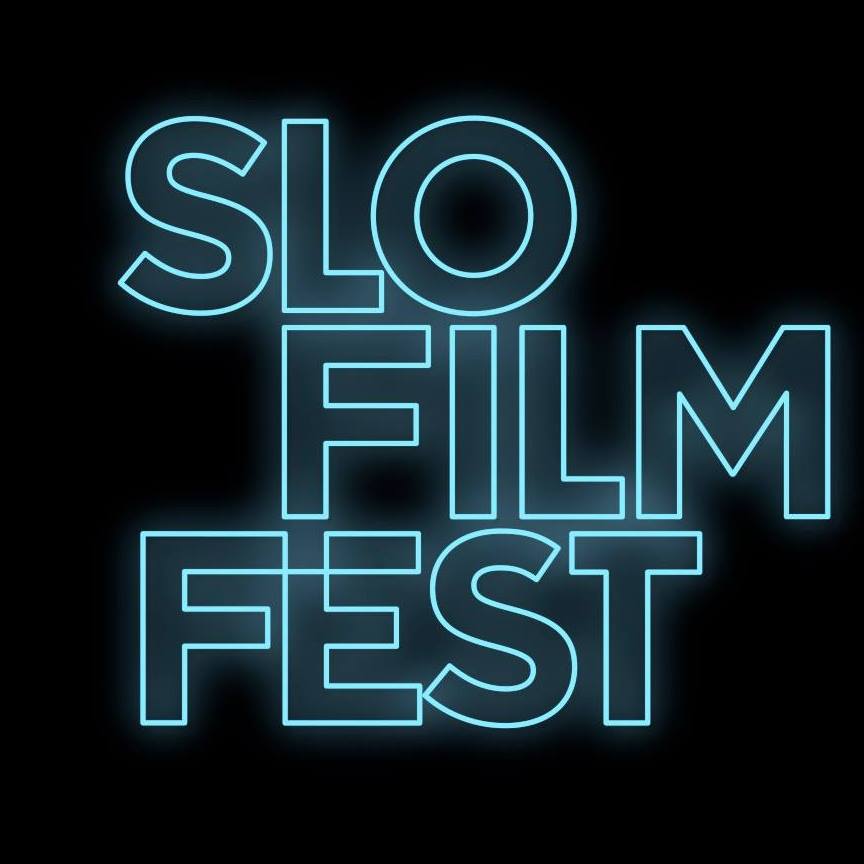 The San Luis Obispo International Film Festival announced the dates for next year's edition of the popular and critically-acclaimed film festival, which will take place March 9-14, 2021. Noted as one of the first film festivals to successfully pivot to a virtual presentation model this year, SLO Film Fest plans to take a hybrid approach for its 27th outing including virtual and in-person/in-theater presentations. The film festival was also included on MovieMaker Magazine's 2020 "Top 50 Film Festivals Worth the Entry Fee" list. The inclusion marks SLO Film Fest's 6th appearance on that coveted list. The call for entries on Film Freeway is currently open with the early bird deadline set for September 7.
The San Luis Obispo International Film Festival will also add to new competition categories to the lineup for 2021: Best Animation and Best Music Video. Regarding the film festival's new additions, SLO Film Fest Artistic Director, Wendy Eidson, said, "We have a thriving local music scene so it's a perfect time to integrate a variety of music into the festival with juried video awards and even live performances. It's also time for some special accolades for the incredible animated films we have in the festival each year."
SLO Film Fest Festival Director Skye McLennan, added, "Over the next few months as we start to plan the future of next year's event, we're exploring all kinds of possibilities to continue bringing important storytelling to San Luis Obispo County. Whatever the format the festival takes, whether virtual, in-person, or drive-in, we can't wait to entertain and inspire you."
With a long held reputation as a beloved destination film festival, the San Luis Obispo International Film Festival has become one of the leaders in the film festival community earning praise due to its quick and thoughtful actions in response to the COVID-19 pandemic. That experience and the continued monitoring of what is possible in the virtual space, as well as on the ground in San Luis Obispo and surrounding areas, will drive the continued innovation and formation of a brand new exhibition approach to benefit the next generation of filmmakers and film fans.
Regardless of format changes, the competition categories with prizes and cash awards will remain, as will the film festival's commitment to presenting world-class cinema in San Luis Obispo County, as well as celebrating and promoting local filmmaking talent from the Central Coast.
Submission deadlines for the 2021 San Luis Obispo International Film Festival
Early-Bird Deadline  September 7, 2020
Regular Deadline      October 12, 2020
Late Deadline            November 16, 2020
Extended Deadline   November 30, 2020
Film submissions can be made at: https://filmfreeway.com/slofilmfest.